At HCI Drilling we tackle the projects that other drilling contractors pass on. We don't take the pass card. Our company not only brings over 60 years of combined personnel experience, but we also incorporate 21st century technology and equipment. Our employees receive first class training that focuses on general and site specific safety standards.  We meet all qualifications.
Equipment
2015 TH-60 Drilling Rig
2008 TH-60 Drilling Rig
2015 Pulstar TUSU Pulling Unit
2007 Geoprobe 5400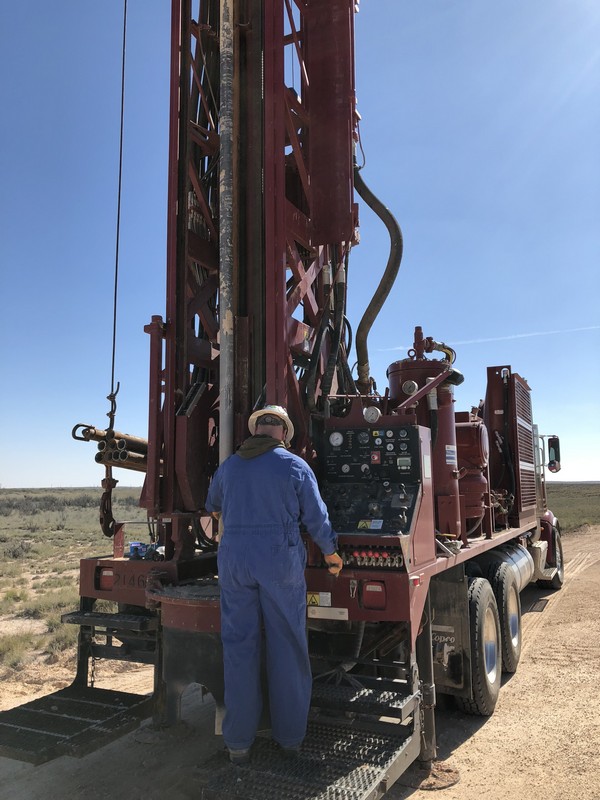 Equipment & Safety
HCI Drilling continues to remain a reputation for operating some of the best equipment in the industry. With the combination of excellent personnel and equipment, we are able to achieve our #1 Goal: SAFETY. While quality and service are fundamental, SAFETY is paramount.